Assisted living services customized to meet your needs
Individualized Care Plans
The Commons of Hilltop is dedicated to providing our assisted living residents the quality services they need, when they need them. Our caring staff meet with each new resident and conduct a thorough assessment to help determine an individualized care plan designed to maintain optimal health and independence. We offer a wide range of assistance including personal care, companionship, short-term care, memory care, transportation, medication and continence management. With our multiple levels of care you can rest assured you are only paying for the services you need. We also offer the peace of mind in knowing we are here to meet both your current and future needs.
Personal Care & Assistance
Customized for Your Needs
The Commons offers flexible personal care services to meet your unique needs and to assure you only pay for the services you need. These include but are not limited to:
Coordination of health care needs
Medication management
Monitoring and assistance with oxygen use
Routine night checks
Bathing, dressing and grooming assistance
Incontinence management
Redirection and reassurance for memory problems
Mobility assistance to enhance safety and prevent trips and falls
Daily bed making and personal laundry
Assistance with braces, circulation aids and other support garments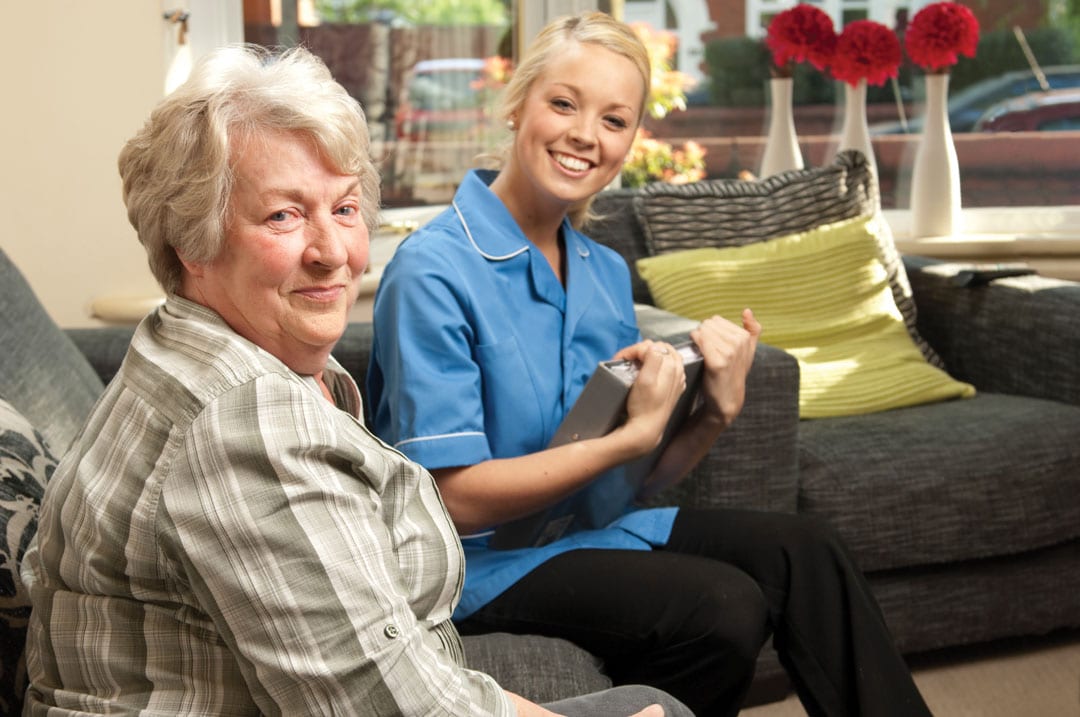 Memory Care
The Commons provides both companion care and secured environments specially designed for those experiencing memory loss including dementia and Alzheimer's. The private and semi-private apartments provide a home-like environment with maximum comfort and ease of movement. Stimulating activities and common areas that foster socialization ensure an enriching living situation. Plus, our caring and patient staff are well trained in dementia and Alzheimer's issues and work with both the residents and their families.
Temporary Assisted Living
The Commons of Hilltop offers temporary assisted living for stays of a few days to as long as needed. Short-term stays are an ideal option for individuals needing extra assistance during an illness, after a hospital stay, or for caregivers needing a break. It is also a great way to experience and evaluate the quality care and amenities offered by the Commons. Each guest receives a comprehensive evaluation from our Care Coordinators to ensure they receive the highest quality care customized to their unique needs.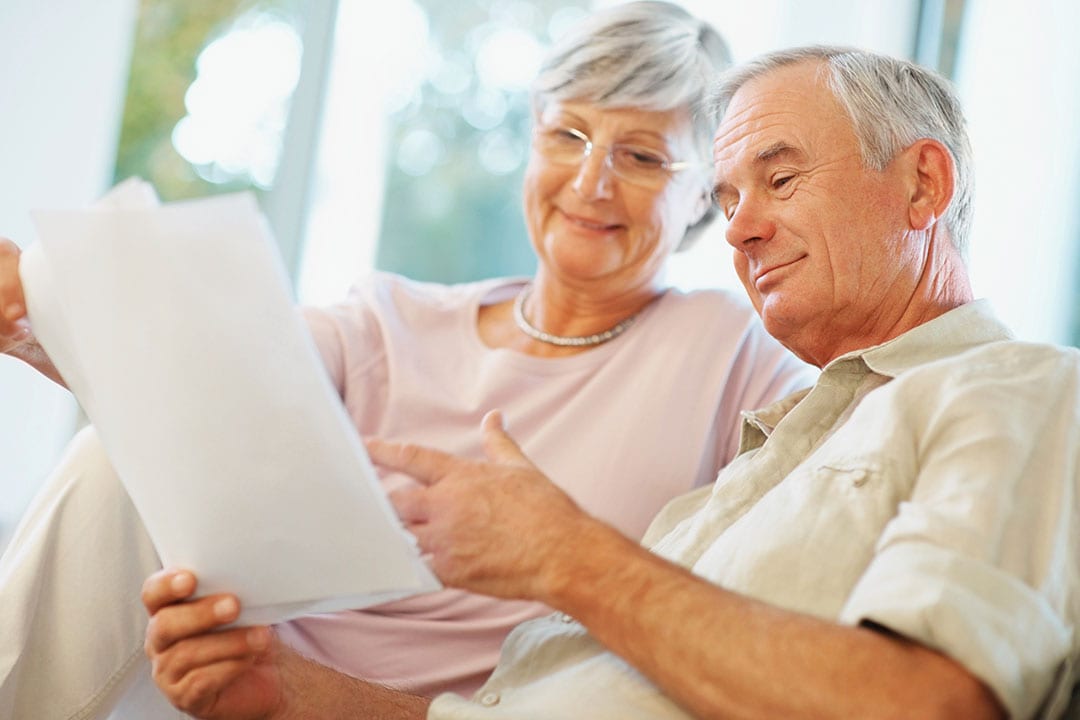 Our Monthly Senior Living Newsletter