Inspired Cuisine For Your Next Occasion
The Commons of Hilltop is proud to offer our catering services for events, meetings, weddings, or any special occasion. Our award-winning team has prepared memorable menus for some of the Grand Valley's most prestigious events. We will work with you to prepare a customized menu featuring the freshest ingredients, creative flavors, and elegant presentation. Our attention to detail and professional service ensure your next occasion will be a worry-free success. 
To learn more or book any services please call (970) 243-3333.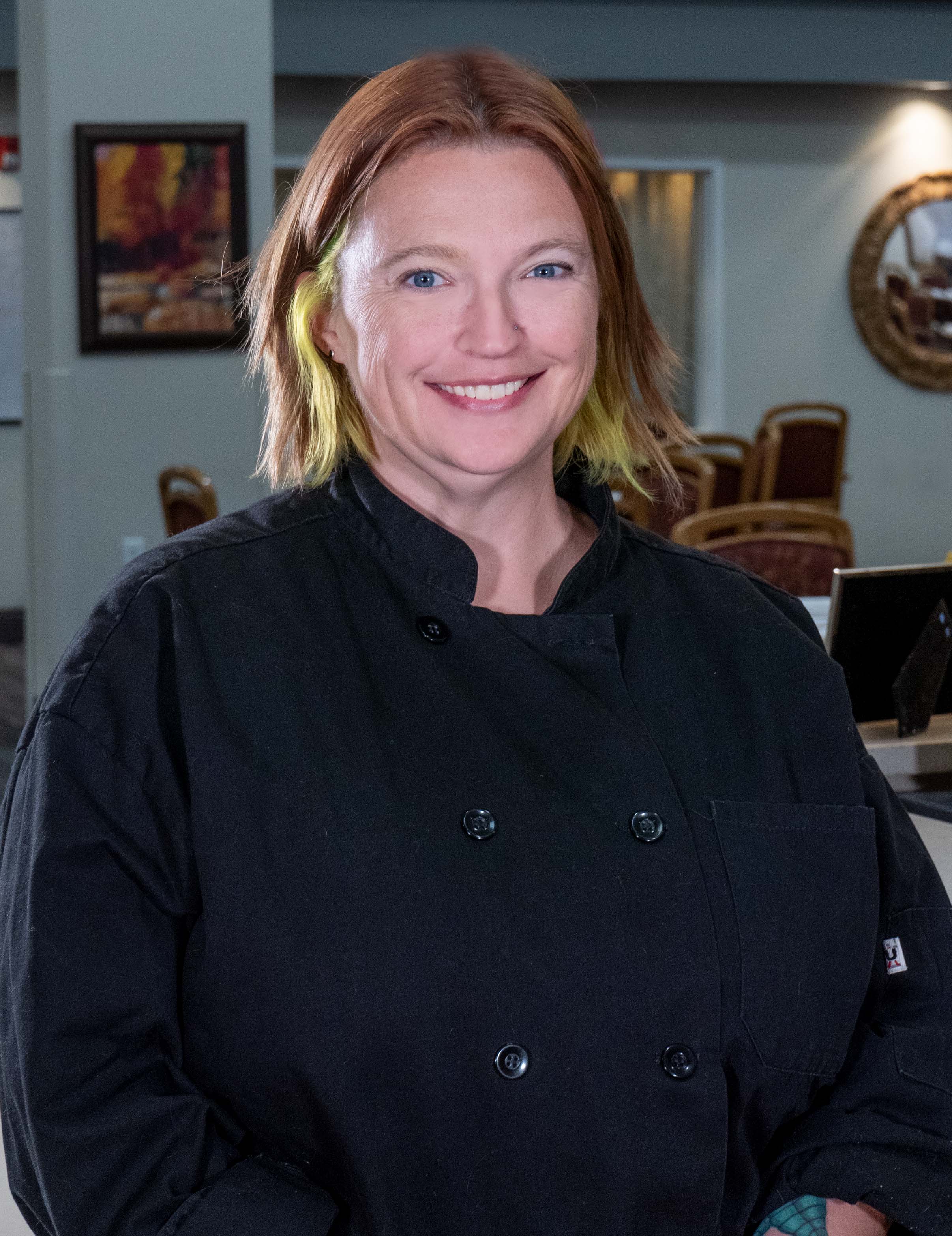 Meet Dharma
"Every person, no matter age or walk of life, deserves to have good food. I am lucky enough to have the opportunity to share my passion of making great tasting and looking food for those who reside at the commons. While baking may be how I started in culinary arts, I have also found that I love cooking savory foods as well. Fusion cuisine is one of my favorite things to test out. No matter what we are cooking or preparing, we always have to consider the person who will be consuming the food. The best part of cooking is watching some one take the first bite. "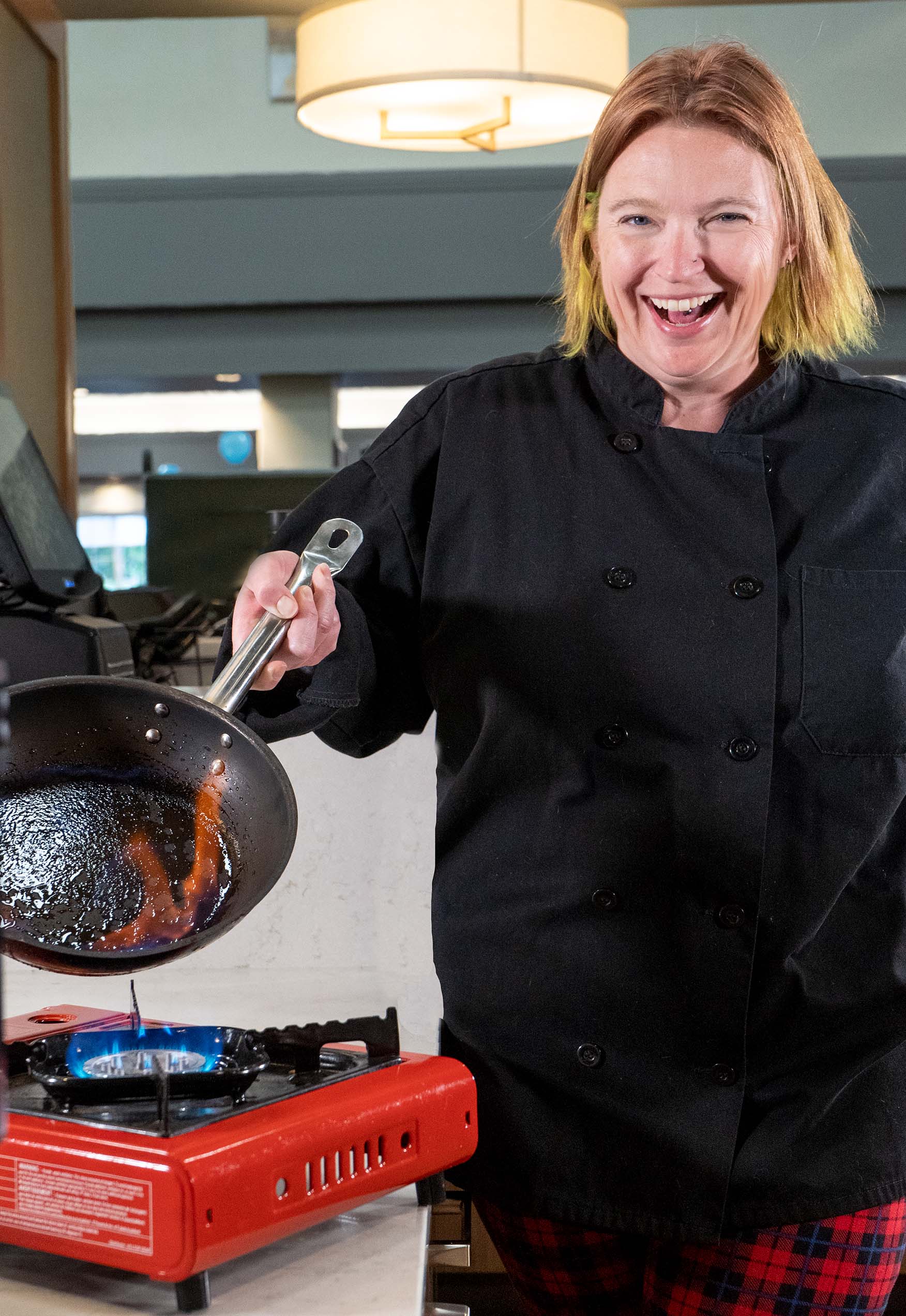 Contact Us For A Quote
Please use the provided form to reach us regarding a quote and availability for your occasion or event.
Monthly Senior Living Newsletter